Are searching for natural ways to get relief from aches & pains,
and ways to ease stress & anxiety?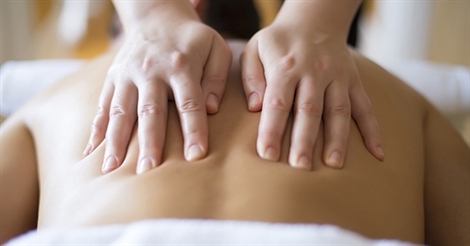 If you're looking for an amazing massage, and receive real relief from aches & pains, stress, tension, Jennifer Wing will accommodate you & your goal of feeling better than ever. After receiving regular massage, most people find relief from pain in their neck, back, feet, legs, shoulders, hands, arms, and headaches. They also feel relief from whiplash, migraines. TMJD, sciatica, fibromyalgia, lupus, arthritis, cancer treatments, frozen shoulder, plantar facscitis, scar tissue, et cetera.
What ever your cause, massage could have you feeling much better.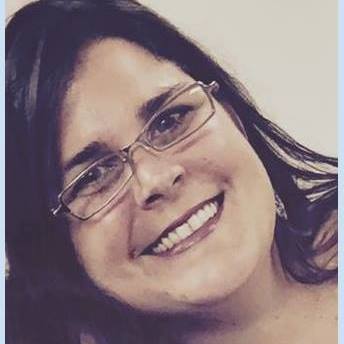 Your in good hands. Jen is an experienced, skilled, caring, knowledgeable & accomplished massage therapist, she provides professional & therapeutic massage to meet your specific needs & goals. Jen provides massage in her relaxing & soothing office. located in in Farmington, which is conveniently located near the University of Arkansas & Fayetteville.
What ever your reason, rest assured your goals of feeling better, are also Jen's top priority. You will experience the highest quality massage treatment customized to you, and your goals. Jennifer Wing is available by appointment only, "".
Jen is also available for on-site chair massage for your workplace, event, conference, ladies night, or celebration throughout Northwest Arkansas.
Take good care of yourself, YOU are a wise investment!