Looking for natural relief from aches & pains?
Wanting to ease stress & anxiety?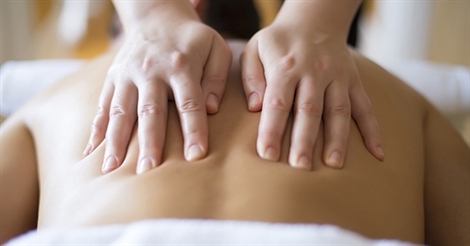 If you're looking for an amazing massage, and receive real relief from aches & pains, stress, tension, Massage WoRx will accommodate you & your goal of feeling better than ever.
Did you know, after receiving regular massages, most people find real relief from chronic pain in their neck, back, feet, legs, shoulders, hands, arms, and chronic headaches. They also feel relief from whiplash, migraines. TMJD, sciatica, fibromyalgia, lupus, arthritis, cancer treatments, frozen shoulder, plantar fasciitis, scar tissue, et cetera.
No matter your source of chronic pain, regular massages could help you be feeling better than ever.
Take good care of yourself, YOU are a wise investment!
Massage WoRx is located on Hwy 62 in Farmington, Arkansas. Massage WoRx is also conveniently located near Fayetteville, Prairie Grove and the surrounding areas, including the University of Arkansas.