Relaxing Swedish Massage
Revive your tired and fatigued muscles and mind. Swedish Massage is a traditional and very relaxing style of massage. The benefits of this type of massage include relief from chronic aches and pains, decreased stress levels in the body and mind. Relaxing Swedish massage will be having you feeling revitalized and relaxed.
30 minutes: $50

60 minutes: $75

90 minutes: $110
Therapeutic Deep Tissue Massage
Feel Relief with a Therapeutic Deep Tissue Massage is a form of bodywork that aims to relieve tension in the deeper layers of tissue in the body. Deep Tissue Massage is a highly effective method for releasing chronic stress areas due to posture, repetitive motions, and recover past lingering injuries, surgeries, and scar tissue. Deep Tissue may include cupping. Clients typically feel less pain and increased range of motion with regular therapeutic massage.
30 minutes $50

60 minutes $75

90 minutes $110
Expecting - Prenatal Massage
Prenatal Massage is a nurturing massage that focuses on the special needs of mothers-to-be during pregnancy. Positioning pillows and cushions are used to enhance support, decrease pressure, and increase relaxation for both body & mind. Mother and baby share in the benefits as stress and tension melt away, leaving you feeling balanced and energized. Relief of stress on feet, ankles, lower back, shoulders, and neck, are all benefits of a Prenatal Massage.
30 minutes $50

60 minutes $80
Tropical Getaway
Pure Indulgence! Relaxing Swedish massage with warmed rich organic raw coconut massage oil, that will include tropical sugar scrub, touch of soothing warm bamboo & stones, warm towels, restoring cream, renewing hand & foot massage, and warm exotic oil revitalizing scalp massage! This Massage is deeply relaxing, and will have your feeling like you are on a tropical vacation.
75 minutes $135

100 minutes $175

120 minutes $210
Ultimate Massage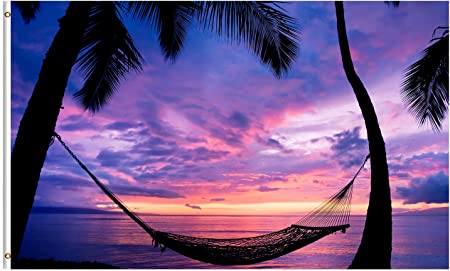 Relax & Renew - this massage is like no other!
You'll be treated to a revitalizing sugar scrub for your back & feet, nourishing Swedish massage with warmed rich organic cacao butter, restoring rich cream hand & foot massage, warmed foot treatment, soothing hot stones on your shoulders and back, and refreshing peppermint scalp massage. This is the perfect massage to treat yourself or someone you care about.
75 minutes $150

100 minutes $200

125 minutes $250
Massage Enhancements
(Add On to your massage appointment)
Tension Taming - Peppermint Scalp Massage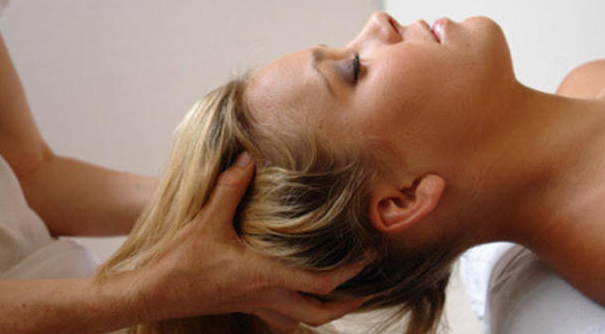 Clear your head and cool your mind! Enhance your Massage with a Peppermint Scalp Massage. Provides deep relaxation, eases headaches, stimulates the scalp, releases tension, calms, soothes, and enhances your well-being. $15
Happy Feet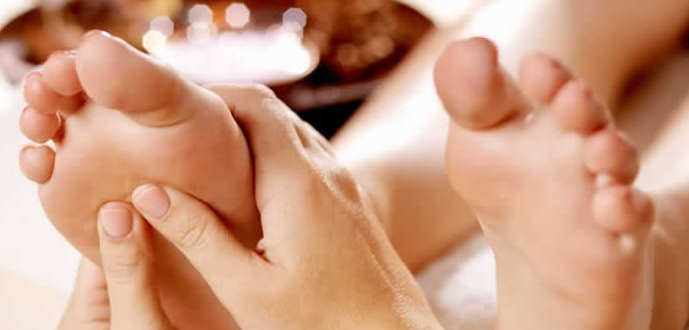 Ahhh! Your feet will thank you! Relax & unwind as your feet are wrapped in hot towels to soothe your feet. Your feet will then receive a stimulating scrub, followed by restoring massage & reflexology. Your feet will then be nourished with a rich & emollient cream. (Your hands and can enjoy this as well) $20
Cupping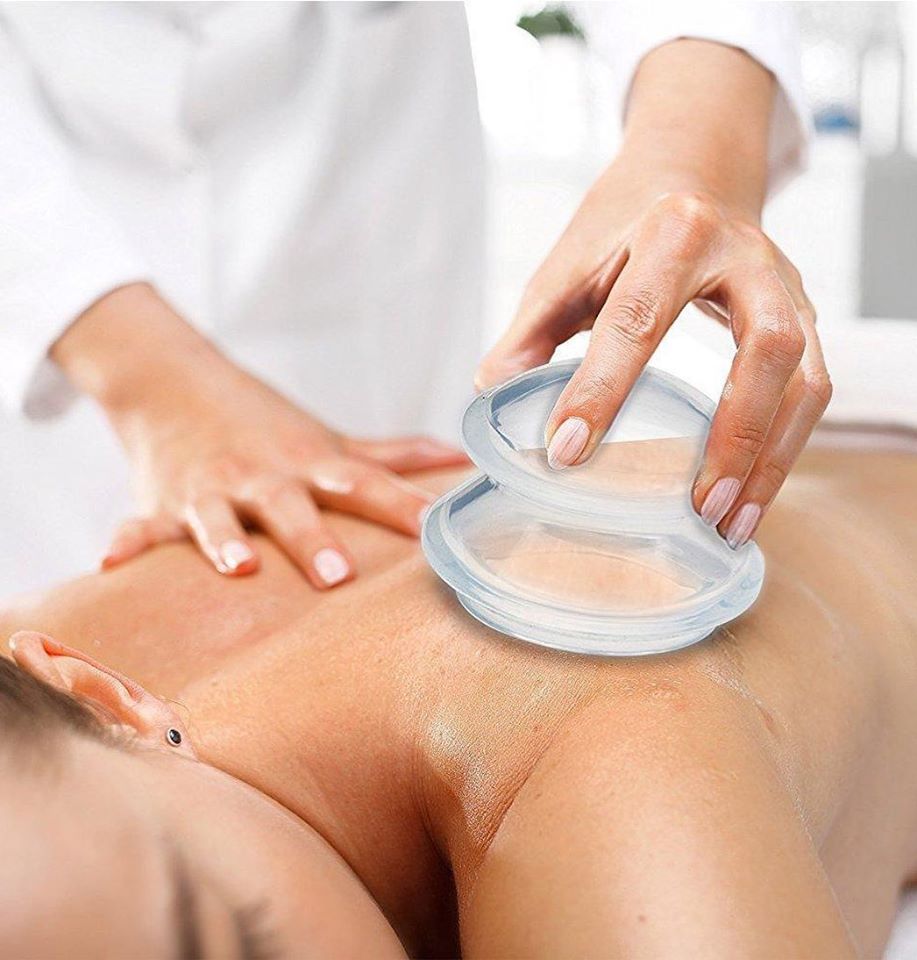 The results cupping produces when added to a massage, are quite impressive. Through suction and negative pressure, massage cupping must be experienced to fully appreciate its benefits. $10
Scrub Away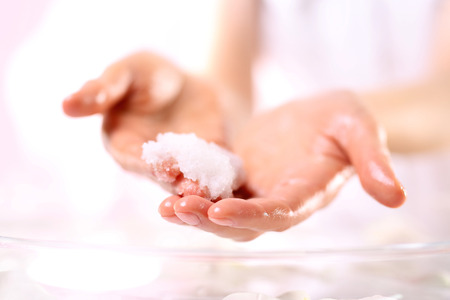 Reveal smoother skin with this exfoliating and nourishing sugar scrub that will leave your choice of hands, feet, and/or back feeling smooth, softened, and renewed.
Back $10

Hands $10

Feet $10
Hand & Feet Indulgence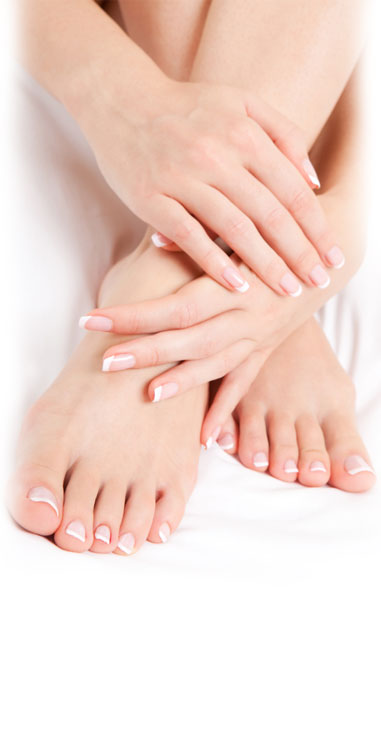 Warm-up with this soothing mask that moisturizes dry hands and feet. Made with 100% plant-based emollients and pure essential oils, Hydration for your hands and feet, you'll be feeling warmed, relaxed & hydrated with this pure indulgence.
$10 hands

$10 Feet

$20 Hands & Feet
Aromatherapy
Used for centuries to improve overall health and relieve tension. Essential oils can turn any massage into a relaxing indulgence.
Example of Essential Oils to choose from:
Peppermint: Alleviates headaches, revitalizes.

Lavender: Reduces stress, and anxiety.

Eucalyptus: Promotes sinus health, reduces soreness.

Frankincense: Relieves chronic stress, reduces inflammation.

Spearmint: Promotes digestion, boosts respiratory health.

Happy Joy: Uplifting, refreshing, energizing

$10 Add On
Nap Time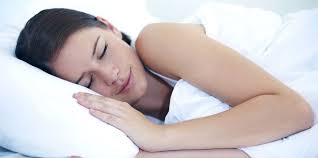 After a great massage, you don't want to get up, you want to bask in total relaxation. You'll be tucked in with a warmed & weighted blanked for a luxurious mini dream vacation. You'll wake up feeling rejuvenated.
ALL SERVICES ARE
BY APPOINTMENT ONLY